Wouldn't It Be Nice?
Merry [Belated] Christmas! Assuming of course, that's what you celebrate.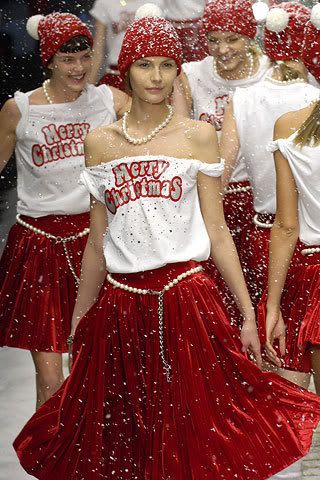 I spent the day lounging around in the grey skinny jeans and a Breakfast Club tee, listening to the Celine Dion Christmas music my mom was blasting and burning a CD for my best friend.
One of my favorite gifts was probably the most heavenly American Apparel cardigan on the face of good ol' planet earth.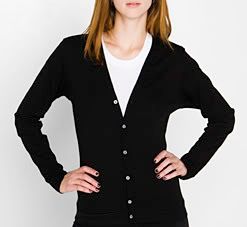 It's right here
, and I have to say if you were going to make a sweater investment, make it in this one. I got a large and it's oversized in the right way, and not in the 'I'm fat from all the Christmas cookies I ate, so now I must overcompensate with this huge sweater' way. It's perfect.
I hope you all got exactly what you asked Santa for! Are we still talking about Santa, or do most of us know...
the dirty truth
? Well if not, then I sincerly hope Santa got you everything you wanted.
Love, Dilemma.
Labels: AA, Christmas, the dirty truth about Santa